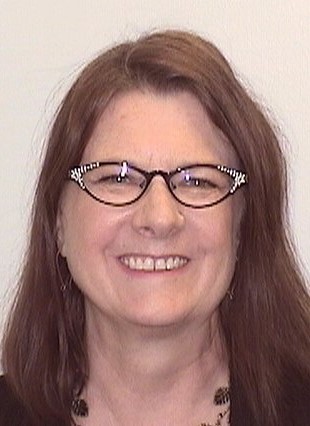 STEM Librarian
Mullen 124
202-319-5167
wadel@cua.edu
Lea (pronounced LEE) is the library liaison for the Departments of Chemistry, Physics, Mathematics and the School of Engineering, as well as the interim liaison for the Departments of Biology and Nursing.
Education: She obtained her MLIS from the University of Texas at Austin.
Experience: She has worked with a focus on STEM in the federal government at NIST, NOAA, and DHS, as well as for universities in Texas (University of Houston) and Louisiana (LSU and UNO).
Professional affiliations: Special Libraries Association