What is LinkedIn Learning?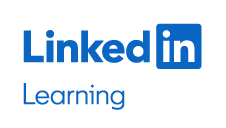 LinkedIn Learning is an online video training library that provides you with the opportunity to bridge the gap between the career you want and the skills you need. Learn online at your own pace, with their library of more than 7,500 creative, business, and technology courses, and more than 200,000 videos on topics ranging from art to Zend. All of the courses are taught by expert instructors and come with fully searchable transcripts. Curated playlists are also available. To learn more, check out this introductory video.
How are others at Catholic University using this video library?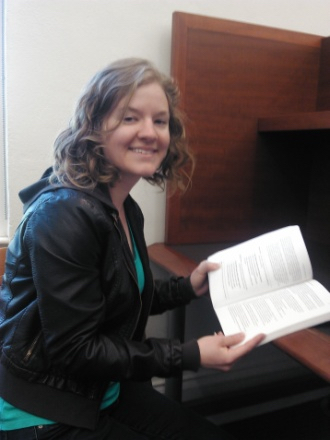 "Lynda.com has saved me so many times! I got a job in technology and found out that I knew very little about the programs I'd be working with. I frantically searched for help on other sites, finding nothing until I turned to lynda.com. They have every tutorial I could possibly ask for on my programs and more. The videos were so easy to follow and radically accelerated the speed at which I was able to learn. In the past six months, lynda.com has taught me how to use Blackboard, Adobe Captivate (versions 6 and 7), Photoshop CS6, and Excel. I would have been lost without it, and I find myself eager to keep learning more." 
-Lauren Mitchell, graduate student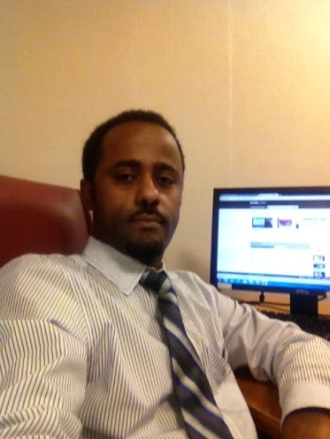 "Among the many resources CU provides to students, one of them is the access to online educational videos and training materials from lynda.com. As a student in Health Information Technology, I find the lynda.com videos helpful, well crafted, and well organized. The first time I used lynda.com was when I was taking a database management class. It was very helpful to me to go deep into the different parts of the data architecture, organization, and also the basic concepts of relational database. Videos by Simon Allardice and Gerry O'Brian are as entertaining as they are informative. How marvelous to have all those materials together on one site!" 

-Teferra Alemayehu, graduate student
How do I get started with LinkedIn Learning?
How do I add LinkedIn Learning contents into Blackboard course? (for faculty)
Need help?
If you have any questions about LinkedIn Learning or need help with your account, please contact lib-research@cua.edu.
Note for current lynda.com account holders: If you have a previously-created lynda.com profile associated with your Catholic University email address, your account history was automatically migrated to the new platform.