What is LinkedIn Learning?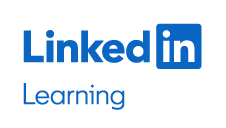 LinkedIn Learning is an online video training library that provides you with the opportunity to bridge the gap between the career you want and the skills you need. Learn online at your own pace, with their library of more than 7,500 creative, business, and technology courses, and more than 200,000 videos on topics ranging from art to Zend. All of the courses are taught by expert instructors and come with fully searchable transcripts. Curated playlists are also available. To learn more, check out this introductory video.
How are others at Catholic University using this video library?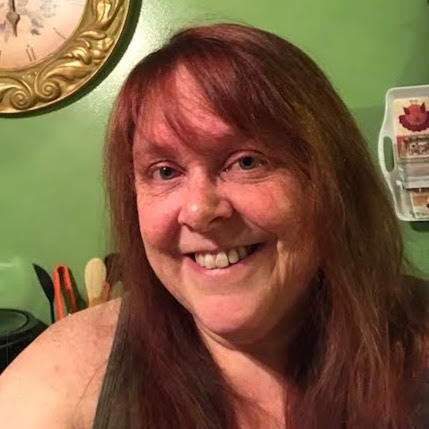 "LinkedIn Learning is a tool I have used as an instructor, technology team lead, instructional continuity champion, and for my own personal growth. As an instructor, I have integrated LinkedIn Learning tutorials into courses as a supplemental resource to student learning. Tutorials are easily integrated into Cardinal Learn (Blackboard) to support the principles of Universal Design for Learning (UDL). As the Instructional Technology Team Lead, Learning Paths were created for Service Desk staff to prepare for and register to successfully complete CompTIA exams as Certified Technicians. As the need to implement Instructional Continuity when circumstances call for disruption of traditional classroom instruction, LinkedIn Learning has become an invaluable delivery tool to enhance instruction and engage students. Personally, I have taken advantage of the trainings, workshops, and learning paths applicable not only to my current position, but to enhance skills to further my own career and personal interests. The benefits of LinkedIn Learning go beyond basic tutorials. The ability to reach students, faculty, staff, and individuals for personal growth make this tool a great value to Catholic University's mission to being an institution of higher learning." 
-Helen Smetheram, Instructional Team Lead
How do I get started with LinkedIn Learning?
How do I add LinkedIn Learning contents into Blackboard course? (for faculty)
Please see this instruction "Adding LinkedIn Learning contents into Blackboard course"
If you would like to add a URL to a LinkedIn Learning course or course section in your syllabus or email, you can simply copy/paste the URL from your browser's URL bar when you are in LinkedIn Learning for that course or course section. The URL will be similar to this: https://www.linkedin.com/learning/advanced-and-specialized-statistics-with-stata/formatting-the-display-of-variables?autoplay=true&resume=false&u=56747785
Need help?
If you have any questions about LinkedIn Learning or need help with your account, please contact lib-research@cua.edu.
Note for current lynda.com account holders: If you have a previously-created lynda.com profile associated with your Catholic University email address, your account history was automatically migrated to the new platform.