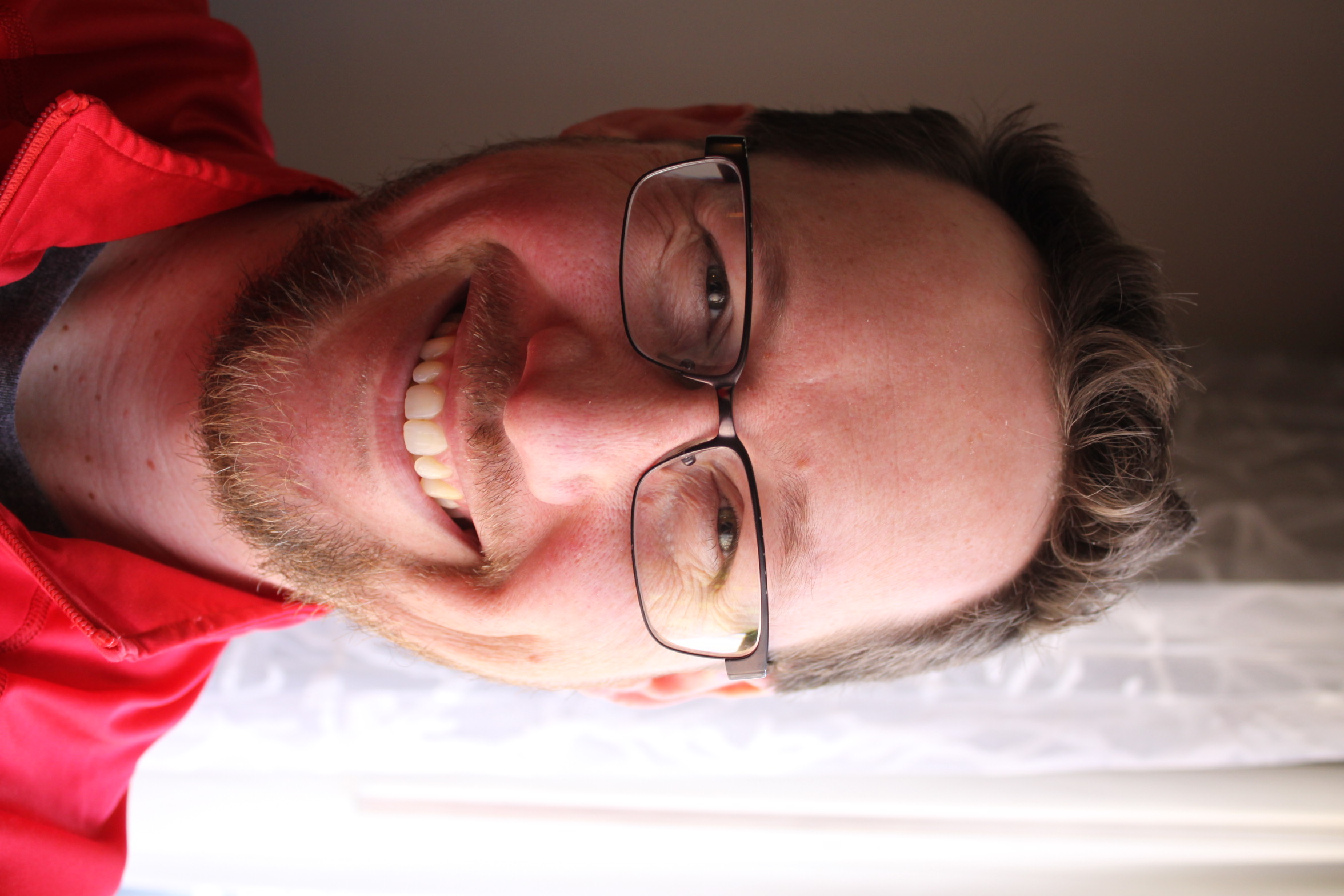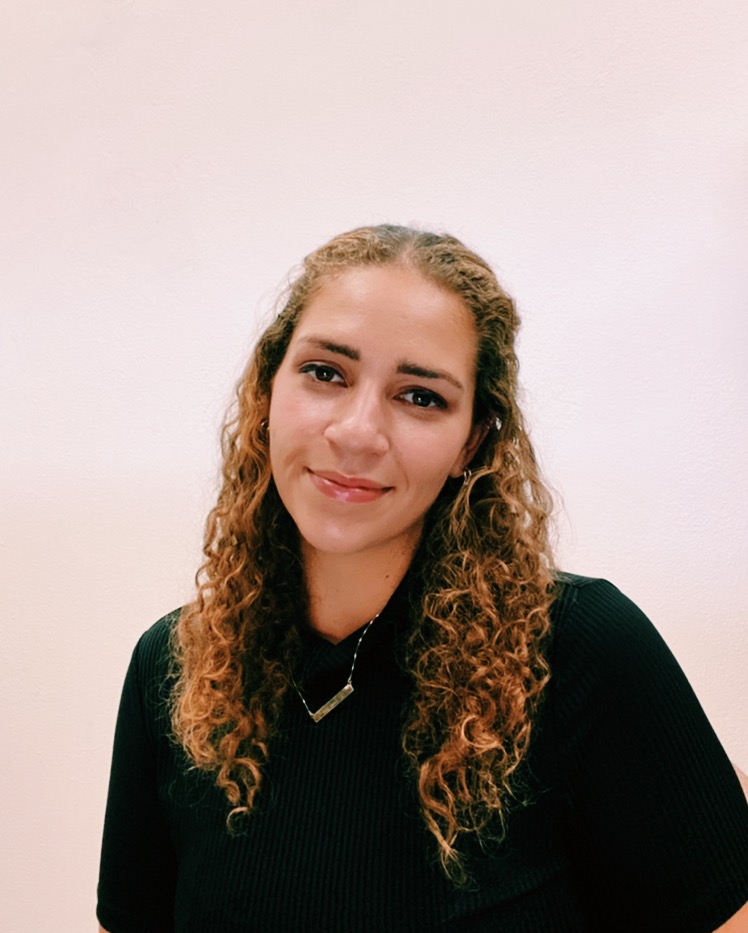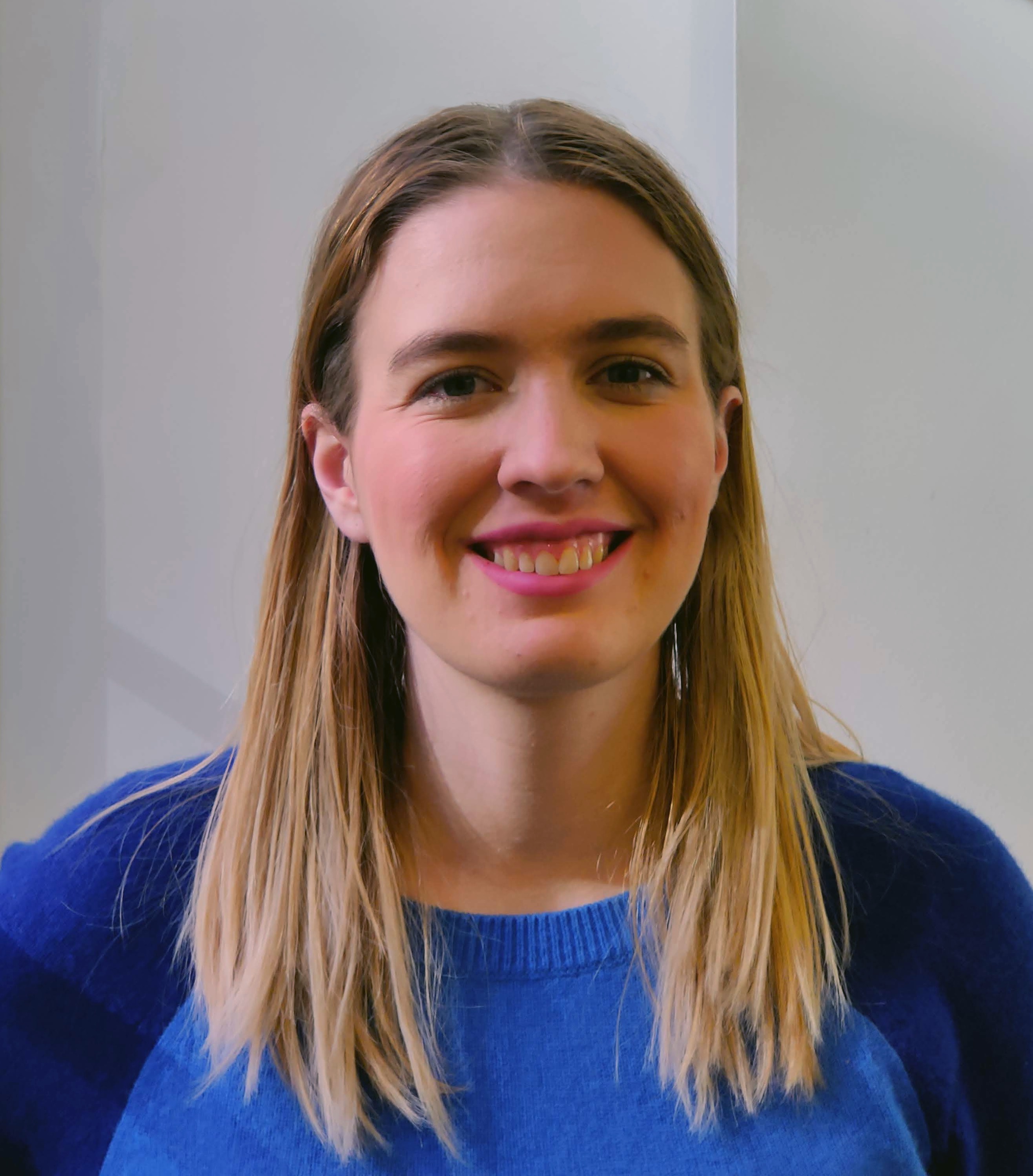 Hours: Monday through Thursday, 11 am to 3 pm
Use this service to launch a Zoom video-conference session with our library Information Desk staff.
Important:
- These sessions are limited to 5-minutes when someone else is waiting.
- Even during service hours, it may take a few minutes to admit you from the waiting room - please be patient.
Click to launch the Zoom meeting.