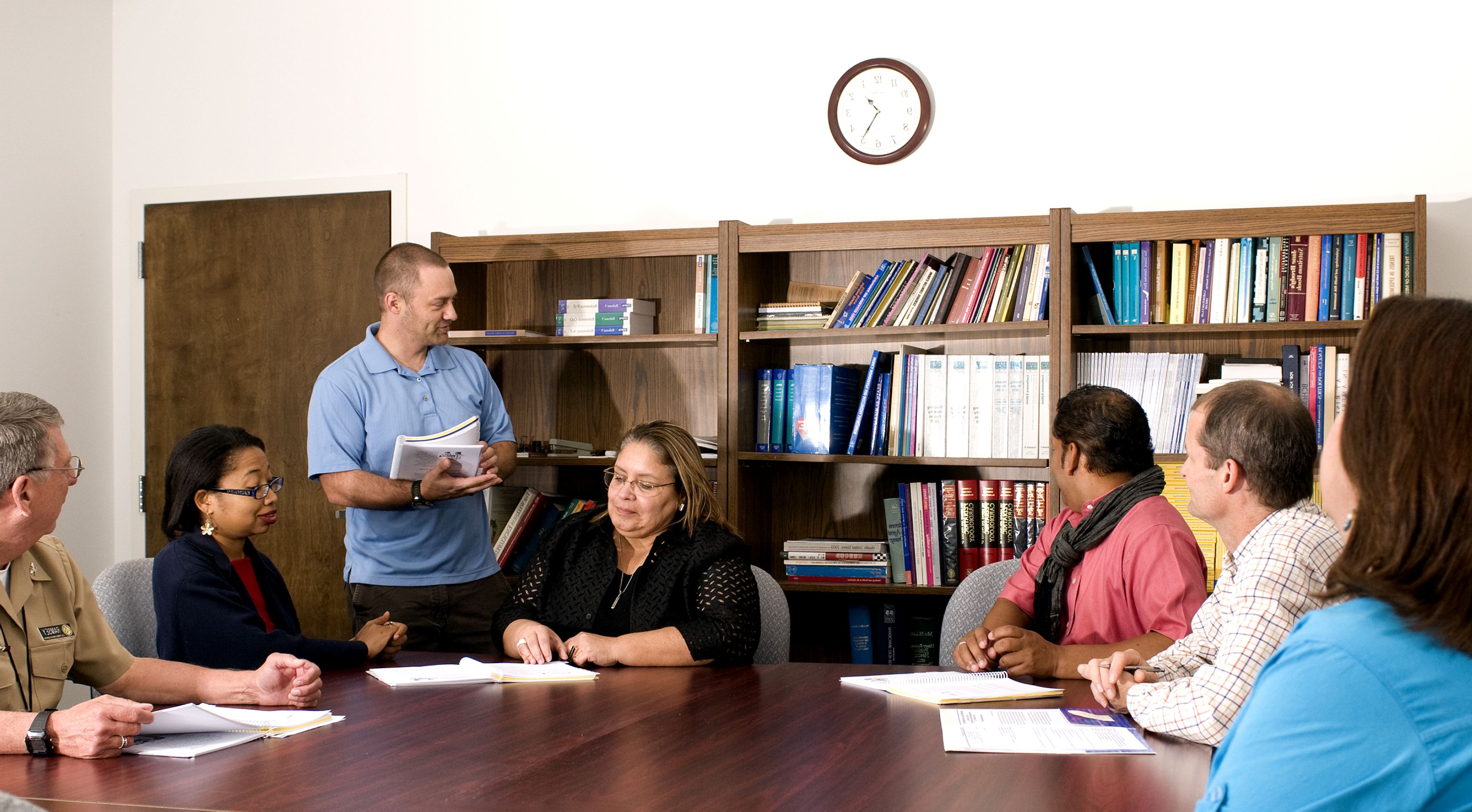 Office of Sponsored Programs & Research Services (OSP)
Acts as the point of academic coordination for the submission of proposals for research support, acceptance of awards, administration of internal funding of research, coordination of university research, and technology development and more.
Office of the General Counsel and the Campus Legal Information Clearinghouse (CLIC)
Provides copyright guidelines for researchers at Catholic University.
Office of Technology Transfer & Research and Patents
Assists university inventors in commercializing and managing the patent activities resulting from discovered inventions.
Graduate Studies
Enhances the academic quality of graduate programs [See: Funding & Research opportunities]
Special Collections
Preserves not only the institutional memory of the Catholic University of America but also the documentary heritage of the American Catholic people. In addition to University records, the archives includes the papers and organizational records of hundreds of historically significant Catholics and Catholic organizations and assist them in managing their records.