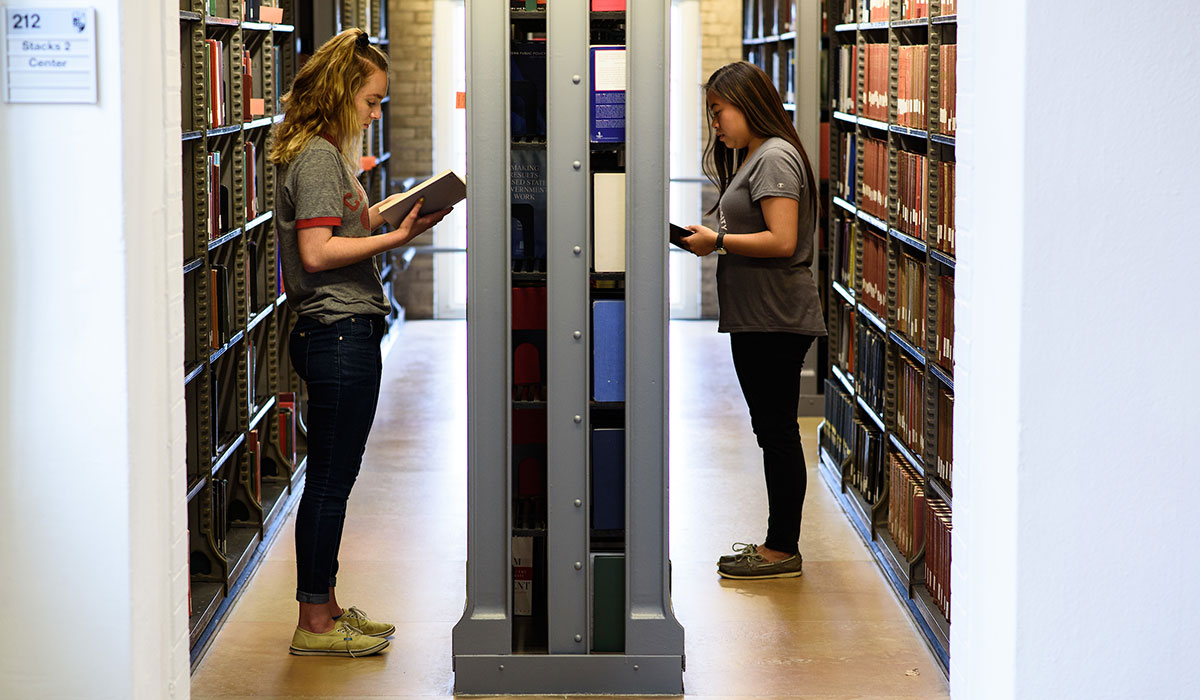 Orientations are offered for groups of students not in a class together, such as students in a specific discipline or for a campus organization or office. Orientations can be customized to the needs of the group but generally offer a very basic understanding of library materials and services.
For orientation in an academic discipline, please contact the liaison librarian for that discipline.
For any other orientation and for general information, please contact Director of Research and Instruction, Joan Stahl.